The Quality Department designs and develops all studies based on the principles of Good Clinical Practice (GCP).
Furthermore, at Zurko Research we hold different certifications and accreditations, such as: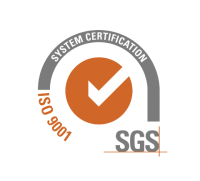 ISO 9001:2015, an international standard that applies to quality management systems (QMS). This recognition focuses on all aspects of quality management in order for companies to have an effective system that allows them to manage and improve the quality of their products or services. This certification demonstrates that the organization is recognized by more than 640,000 companies worldwide. It is updated every three years, but has an annual follow-up audit.
UNE-EN ISO/IEC 17025:2017. Accreditation no: 1282/LE2436 : Zurko Research demonstrates its technical competence for testing, according to the criteria set out in the UNE-EN ISO/IEC 17025:2017 Standard, to perform tests in the biocidal products sector, as defined in the technical annex of Accreditation no: 1282/LE2436.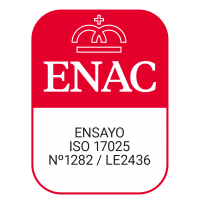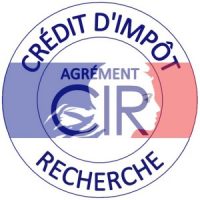 The French Ministry of Education, Research and Innovation has granted us the CIR, meaning that Zurko Research has been recognized as an expert in R+D projects in France.
FDA Certification
Zurko Research is registered with the FDA (identification number 3015447288) for the evaluation of cosmetics, pharmaceutical products and medical devices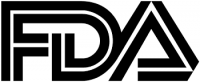 Quality Policy:
Zurko Research is dedicated to providing clinical evaluation, in vitro studies and regulatory services for cosmetics, medical devices and biocidal products. We understand that a high level of service quality  is the right of our all clients and therefore, it should be a trademark of the people within our organization.
Intercomparison Exercises:
Intercomparison exercises help us improve the quality of our services by including basic aspects of our technical competence, such as our human resources, equipment and work methods.

At Zurko Research we are very pleased to be among the group of certified and accredited companies, and we will continue working to stand out and offer our clients the best on the market.
Thanks to all of you who trust us!