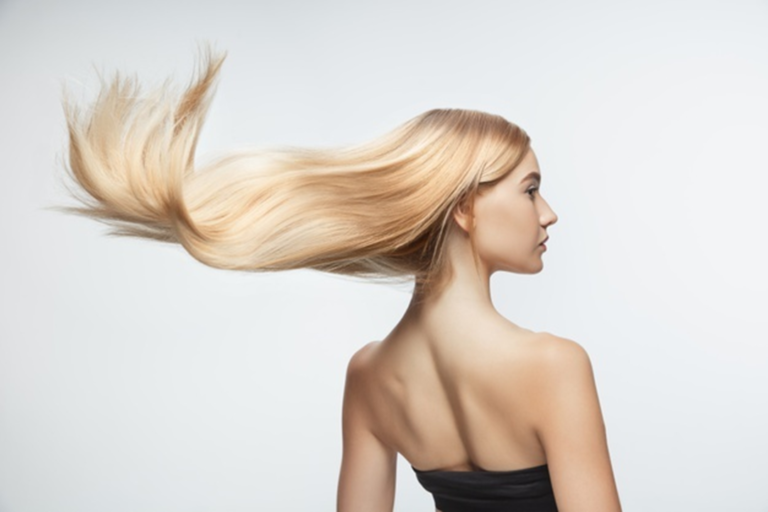 Zurko Research expands its service portfolio becoming a shareholder of CTC, a Spanish CRO specialized in hair care
Zurko Research incorporates a new area dedicated to hair care to its service offering, acquiring part of the shares of Capillary Technology Center (CTC), a CRO located in Barcelona with more than 25 years of experience in haircare studies.
Throughout its years in business, CTC has positioned itself as a leading capillary testing laboratory, developing profound knowledge in all types of studies related to hair and skin appendage evaluation. All the extensive experience CTC has gained along this journey allows them to substantiate a wide range of claims applicable to this area. In addition to its experience in efficacy testing, CTC also has a significant track record in the field of training and tailor-made project advice.
Capillary Technology Center, from now on Zurko-CTC, will continue to develop its clinical evaluation activity in Barcelona with its team of experts, under the management of Zurko Research.
"We are very happy with the incorporation of this new haircare area in our business as it allows us to further enrich and gain new knowledge of personal care, which is complementary to the services that Zurko is already offering to its clients", comments Sabina Giovannini, CEO of Zurko Research.
Eni Gómez, from CTC, adds that « the entry of Zurko Research will provide an enriching vision to further expand the experience acquired in the haircare area and it will allow us to face future challenges with a larger, multidisciplinary team ».
The collaboration will offer new opportunities to continue with the mission of both teams to respond in a professional and increasingly complete way to the needs and expectations of their current and future clients.
More information about Zurko-CTC: www.ctc-cabello.com